TESTIMONIALS
Wow, are the words to describe how amazing this realtor was in getting my place SOLD. I was out-of-state during the sell of my property, and I could not have done this without the services of Linda Martin, I'm absolutely 100% positive....
Blog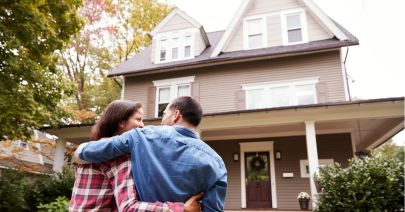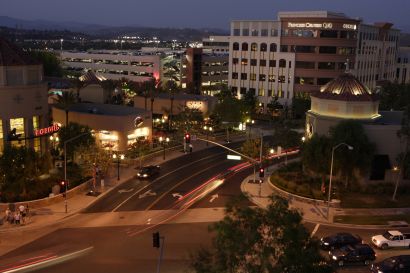 Posted
Santa Clarita Ranks Top 10
Santa Clarita ranks top 10 in safety, as well as the 4th most ambitious and business ready city in the nation.Santa Clarita has recently been...
Updated: 1st December, 2021 8:22 AM (UTC).